South Australia BOOKKEEPERS
Please click on our South Australia Bookkeepers to view their individual profiles.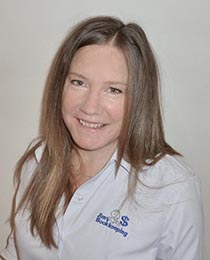 Belinda Miers-Wagstaff
Jim's Bookkeeping West Beach | SA Adelaide
Belinda is a resident of West Beach, Adelaide and owner of the local Jim's Bookkeeping franchise. Belinda works together with small business owners to help them optimise their administration.
READ MORE
jimsbookkeeping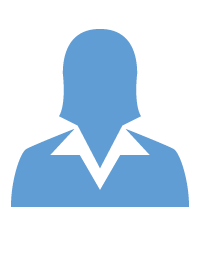 Winston Pestana
Jim's Bookkeeping Modbury | SA Adelaide
Bookkeeping is a vital part of business operation. The accurate and comprehensive logging of financial transactions is the precursor to a robust and effective accounting process. Without good bookkeeping
READ MORE
jimsbookkeeping